The Mixed Berries » Dog Rose
Wild Dog Rose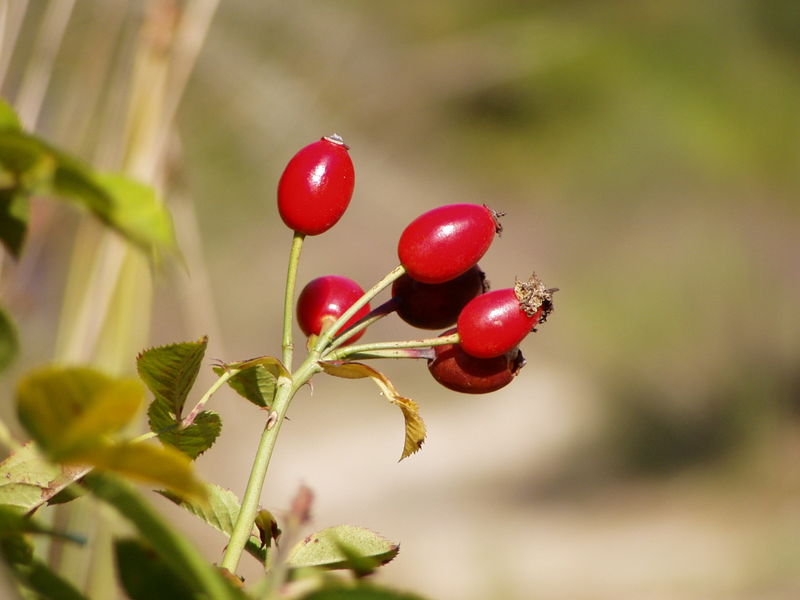 Lattanzi gathers the Dog Rose in the woods in an incontaminated nature far from the pollution.
They are brought directly to our warehouse where they are cleaned and deep freezed in IQF.
The fast processing and transport time allows the product to keep its quality and characteristic unaltered.
The Dog Rose (R.Canina) is a flower of the early summer, its blossoms expanding in the first days of june and being no more to be found after the middle of july.
The flowers vary very considerably in colour, from almost white to a very deep pink and have a delicate but refreshing fragrance.
Conventional line and with Organic Certification.
Packaging: IQF in cardboard boxes kg 5 - kg 10