The Mixed Berries » BIO Bilberry
Wild Bilberry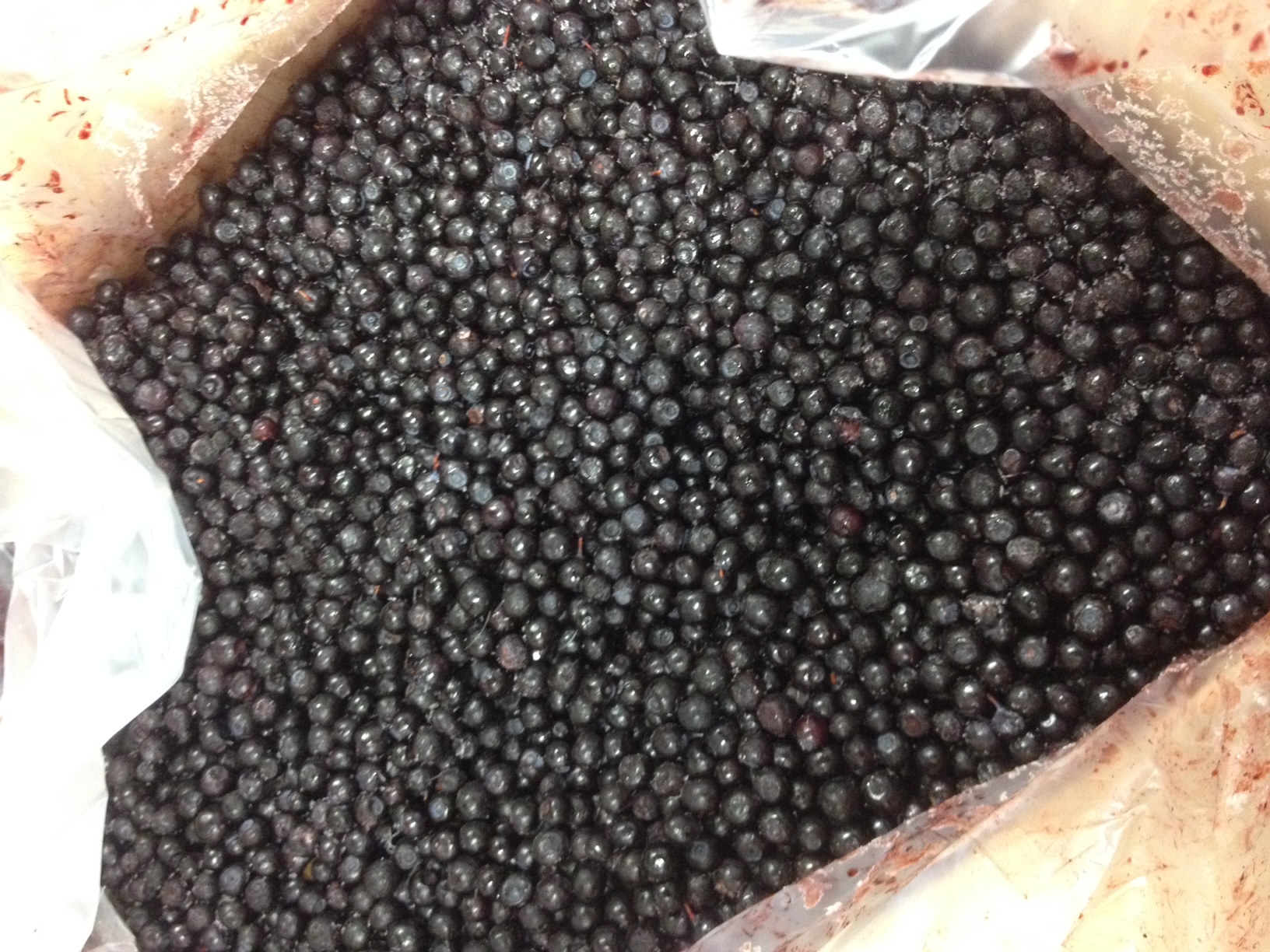 The Fruits of the Forest are gathered in the woods in an incontaminated nature far from the pollution.
They are brought directly to our warehouse where they are cleaned and deep freezed in IQF.
The fast processing and transport time allows the product to keep its quality and characteristics unaltered.
V.Myrtillus grows abundanty in heathy and mountainos districts, the leathery leaves are at first rosy, then yellowish-green and autumn turn red.
Blueberry has been used for nearly 1,000 years in traditional European medicine.
Conventional line and with Organic Certification.

Packaging: IQF in cardboard boxes kg 5 - kg 10