The Mixed Berries » BIO Blackberry
Wild Blackberry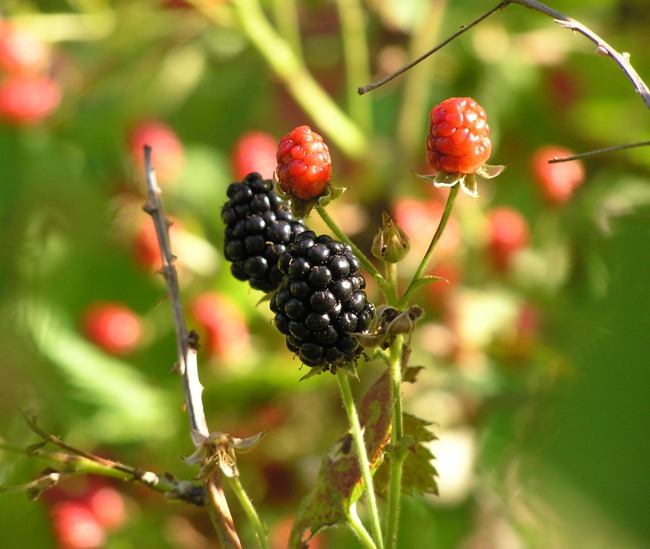 Lattanzi gathers the wild Blackberries in the woods in an incontaminated nature far from the pollution.
They are brought directly to our warehouse where they are cleaned and deep freezed.
The fast processing and transport time allows the product to keep its quality and characteristics unaltered.
The Blackberry thrives in moist well-drained soil in sun or partial shade and produce black or reddish-black berries with a deep purple, sweet-tasting juice.
Conventional line and with Organic Certification.
Packaging: IQF in cardboard boxes kg 5 - kg 10
.